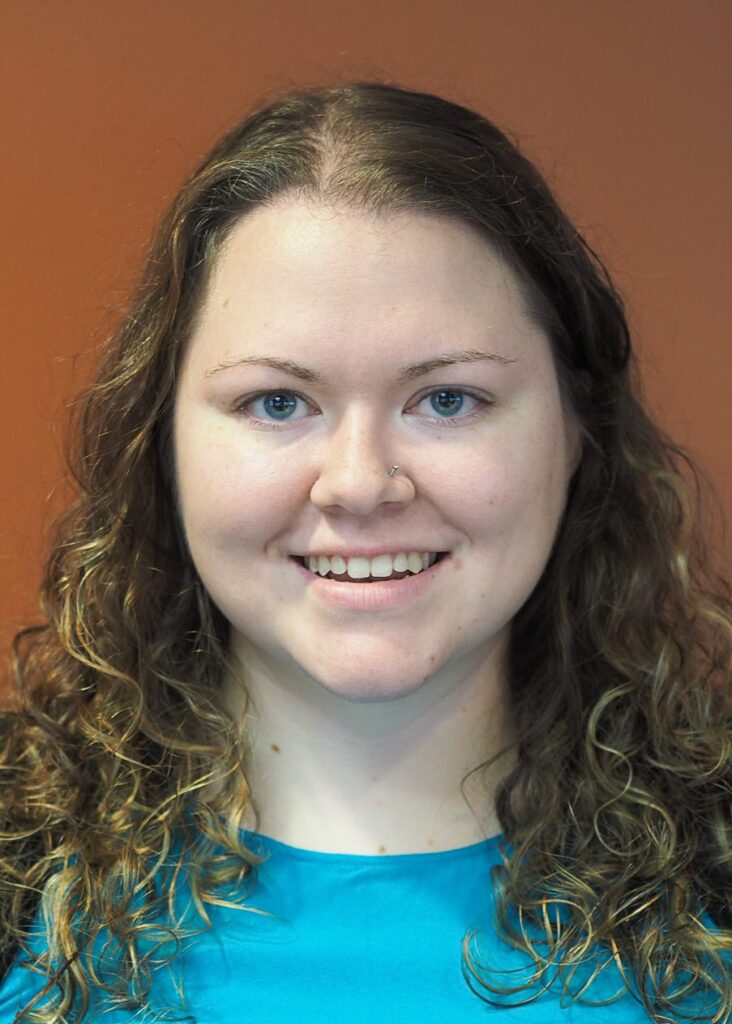 Name:
Job title:
Years at agency:
Nominated by: Name, Title
Top Attributes
What would you say are the top three attributes of this employee which makes them outstanding?
Mission Driven
How does this employee demonstrate The Arc NCR's Mission each day?
Answer
Advocacy
Give one example of when this employee advocated for someone that is supported here at The Arc NCR?
Answer
Leadership
How has this employee displayed Leadership in his or her position?
Answer
Community Participation
Give one example how this employee enhanced community participation for the people they serve?
Answer
Other Information
Answer