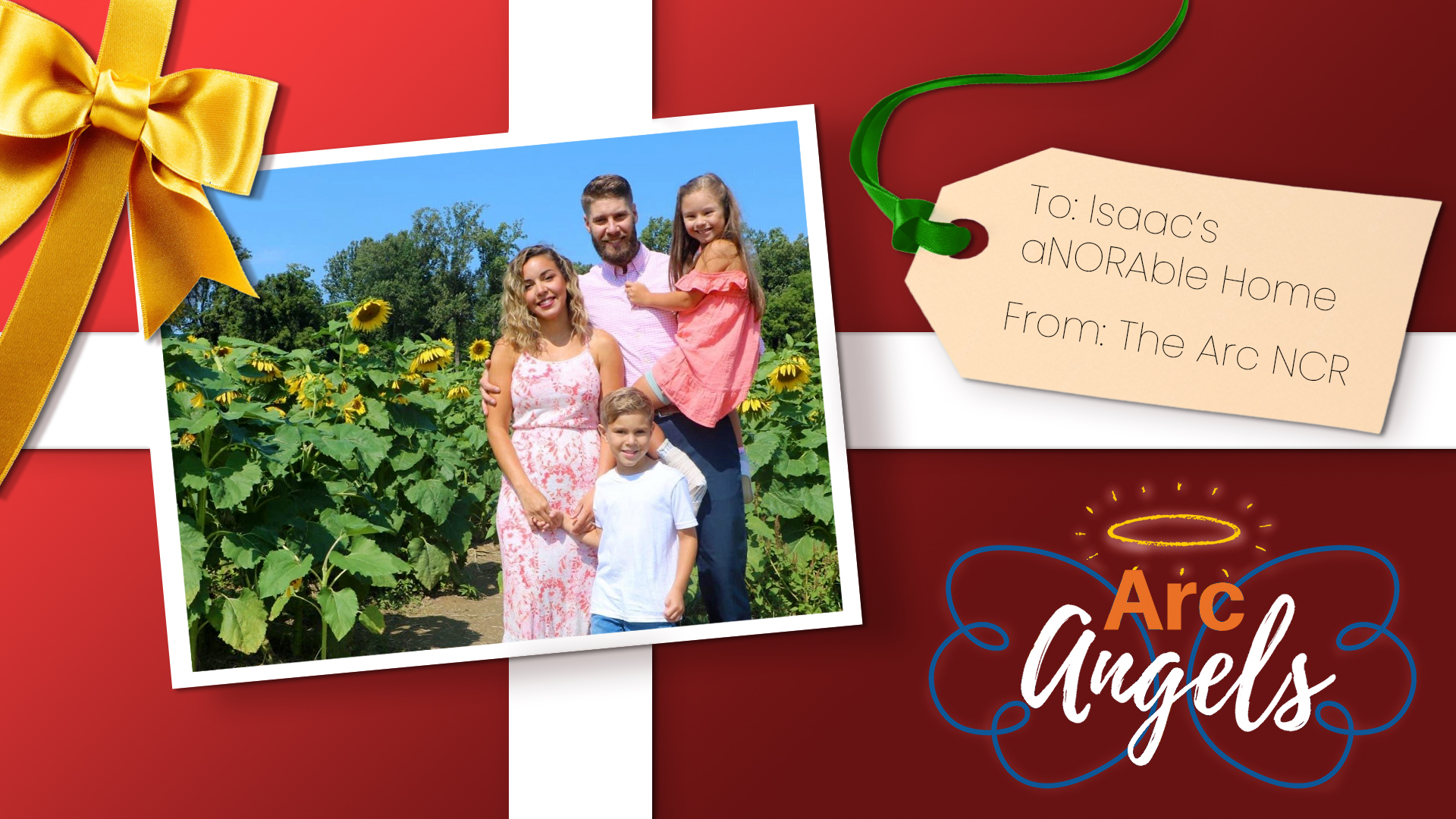 Isaac's aNORAble Home
A Community Partners Story
Isaac's aNORAble Home is an art gallery and upcoming Airbnb dedicated to children and the disability community. The Waszkiewicz's, a local Havre de Grace family, renovated a home and converted to an Airbnb. Isaac's aNORAble Homes hopes to provide employment to disabled artists, promote inclusion, and bring out kindness and love in everyone who walks through their bright yellow door. There is no place like Isaac's aNORAble Homes!
Community Partners from The Arc NCR partnered with Isaac's aNORAble Homes this past October. There were several beautiful pieces painted by the people we support, which will be displayed in the art gallery. One of the paintings was called "Better Together." This painting was a collaboration between all people supported in Community Partners. A canvas was passed around and each person painted whatever they wanted.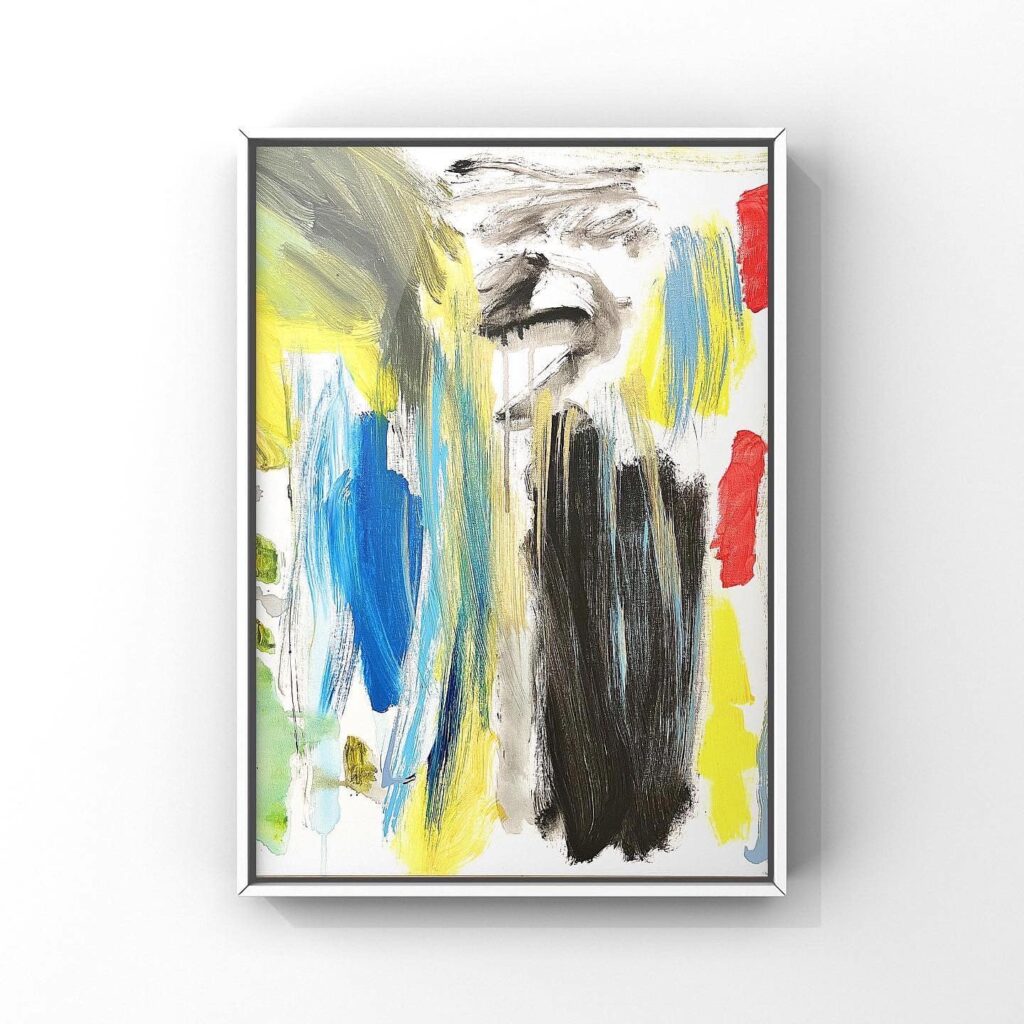 In addition, the Waszkiewicz family's daughter, Nora, is the main actress in one of the films shared at the 2022 Sprout Film & Art Festival. The film is called For Paloma and was written by April Aguilera. April wrote the film about her daughter, Paloma, who was diagnosed with Downs Syndrome at birth. The film is beautiful, and we loved sharing it for this year's festival.
The Arc NCR needs your support to continue empowering people to live, work and thrive in the community. Unfortunately, only a portion of The Arc NCR's funding comes from the state and government. Your generous support is critically important to the success of our programs, such as Community Partners. Help us support people with differing abilities in our local community by clicking here to donate.
Check out all our Arc Angel stories so far by clicking here!