CEO and Leadership Team
TOGETHER WE ARE BETTER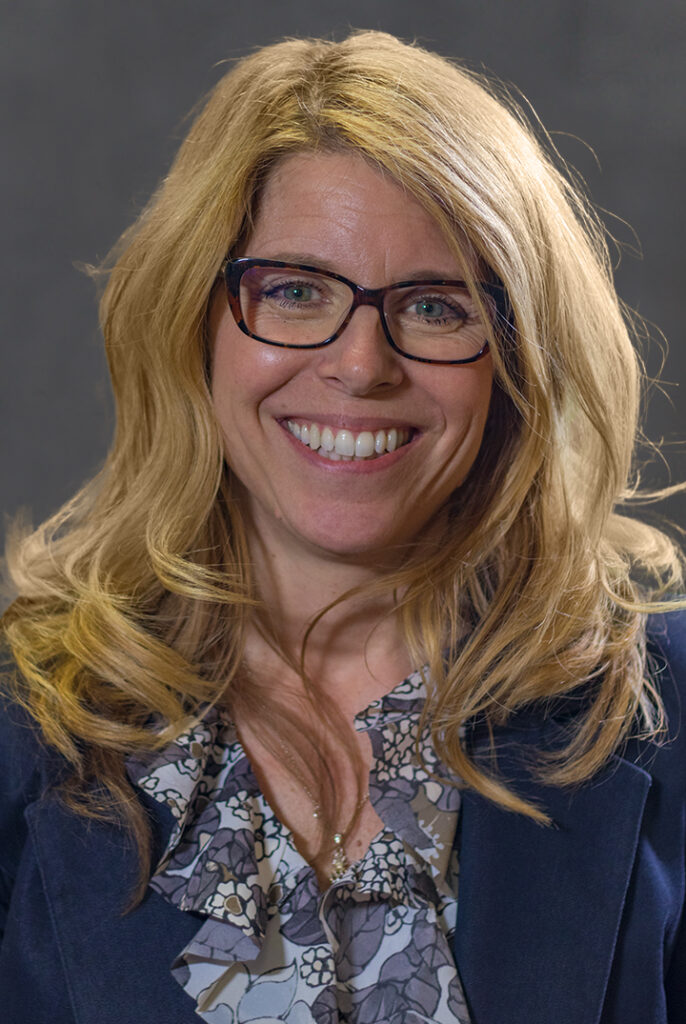 Shawn Kros
President & CEO
443-412-5414
EMAIL
Shawn Kros is the Chief Executive Officer at The Arc Northern Chesapeake Region (The Arc NCR) in Aberdeen, Maryland. She has worked at The Arc NCR since 2002, serving in several capacities including Human Resources, Family Services and Treatment Foster Care before becoming CEO in 2010. Kros has more than 26 years of experience working in the nonprofit human services field, and is a nationally-recognized public speaker on social services issues.
As CEO, her accomplishments include leading a comprehensive strategic plan which has stabilized the financial standing of The Arc NCR, realigned staff with their mission to empower people with differing abilities to live, work and thrive in the community, and increased community presence and overall productivity. Kros was named a 2017 Most Admired CEO by The Daily Record. In 2018, she was named Most Influential Marylanders and Maryland's Top 100 Women by The Daily Record and a Leader in Diversity by the Baltimore Business Journal.
Kros strives to make The Arc Northern Chesapeake Region a role model for similar organizations operating at the national level, and a shining example of advocacy for people with differing abilities.
She received her Master's Degree in Social Work at the University of Nebraska and her Bachelor's degree in Social Work at Dana College. Kros serves as President of the Maryland Association of Community Services, serves on the Maryland Council of Executives, and is Past Chair of the Local Management Board.
She resides in Fallston, Maryland with her husband and two children. Kros is an avid reader, runner and college football fan.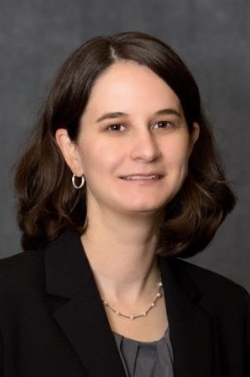 Lynn Wilkinson
Chief of Staff
443-412-5423
EMAIL
Lynn Wilkinson is the Chief of Staff at The Arc Northern Chesapeake Region (The Arc NCR) in Aberdeen, Maryland. She has worked at The Arc NCR since 2016, overseeing the financial well-being of the organization. She has over 15 years of financial experience in the public, private and non-profit sectors.
Wilkinson's focus at The Arc NCR is on top priority projects for the organization, including training, leading the agency through the Quality Improvement Organization (QIO) initiative, the LTSS transition with the state of Maryland, and other program related initiatives. Her accomplishments while at The Arc NCR include guiding the organization towards financial growth by advising team members of best ways to utilize funding, as well as grow our investments and programs. She has also been instrumental in enhancing policies and practices ensuring compliance with federal and state guidelines.
Wilkinson also heads the agency's Corporate Compliance Committee, Standing Committee and Health and Safety Committee. Her exemplary leadership skills, team-player mentality, strong comprehension of financial and grant reporting, as well as budgeting skills make her a valuable senior leadership team member.
Wilkinson is a Certified Public Accountant. She received her Bachelor of Science in Accounting from Towson University. Wilkinson has a passion for the environment and has volunteered with stream clean up's, planting trees, and oyster restorations in Annapolis and the Eastern Shore. In addition, she is a devoted animal lover and has volunteered with various animal rescues.
Vice Presidents
Senior Directors and Directors
Assistant Directors