Community Partners
LIVE. WORK. THRIVE.
The Community Partners program focuses on building life skills that center on health, wellness and personal independence by offering education and training paired with practical experiences within the community.
Build Health & Wellness
When building skills for independence in the community, understanding health and wellness is critical. Community Partners supports individuals to:
Understand healthy choices and living
Understand stress and emotion
Understand self-advocacy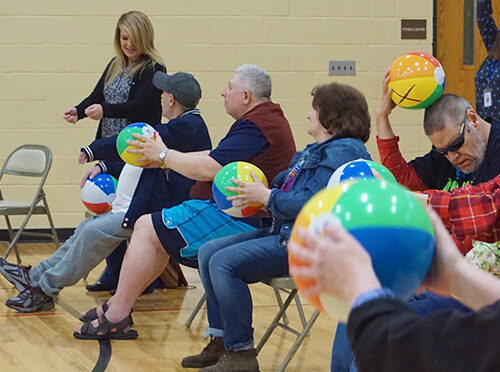 Build Personal Independence
If building personal independence is the goal, Community Partners is able to provide coaching support to:
Enhance skills in personal care
Navigate social interactions
Improve skills in money management
Build Life Experience
Life is built with experience. Community Partners is designed to build and enrich the lives of those receiving services by empowering individuals to:
Pursue goals for a personally valued life
Participate in personally fulfilling activities
Develop skills for employment readiness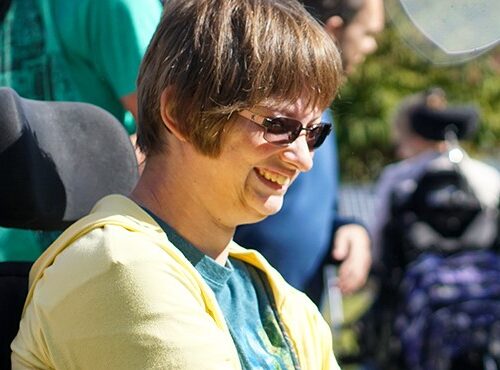 Contact Us
Reach out to the Community Partners team to learn how our services can meet your needs. Click the "Email Community Partners" button to email or call 410-836-7177 and ask for Community Partners.