Community Living
LIVE. WORK. THRIVE.
Empowering adults with differing abilities to thrive in accessible and affordable housing throughout the community, providing personalized support to help with independent living skills and achieving personal goals.
Live To The Fullest
Community Living services are designed to support people in living to their fullest by providing:
Customized support and personal care plans
Support to be as independent as possible
Advocacy for personal choice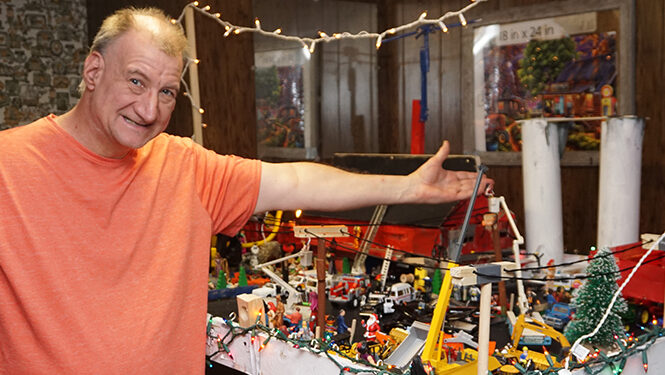 Actively Participate In The Community
Much of life is lived outside of a person's home. Community Living services understands this and promotes active participation in the community, coaching individuals to:
Develop relationships with neighbors
Participate in community events
Build new friendships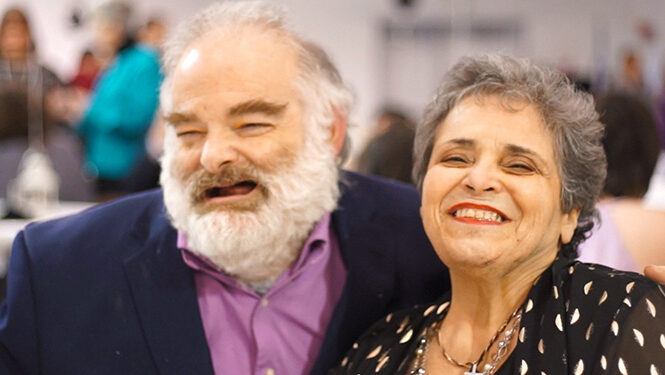 Thrive In A Home Of Your Own
A person's home should be accessible, more than any other area of their life. And, to live in them, homes also need to be affordable. In partnering with the community, The Arc Northern Chesapeake Region secures affordable and accessible housing so that individuals receiving support are able to thrive in a home of their own. Community Living services provide:
Accessible and affordable housing
Well trained, CMT certified staffing
Goal oriented supports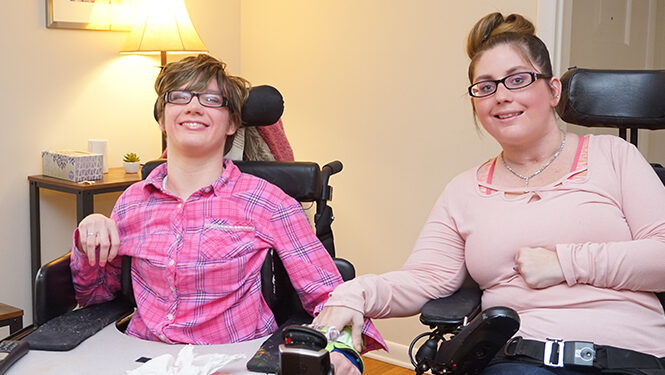 Contact Us
Reach out to the Community Living services team to learn how our services can meet your needs. Click the "Email Community Living" button to email or call 410-836-7177 and ask for Community Living.