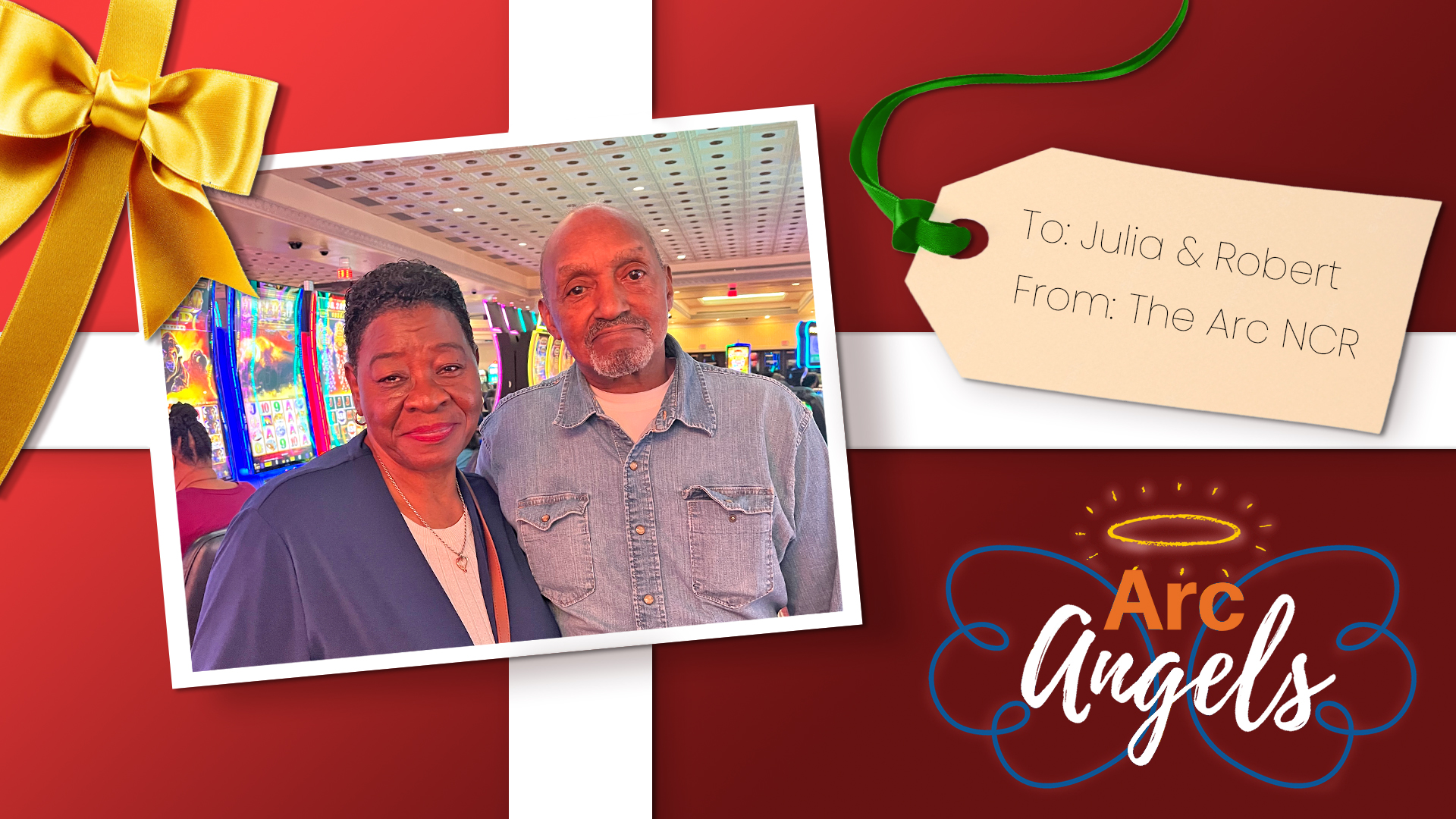 Julia and Robert
Treatment Foster Care Parents Bridging the Gap with Biological Parents
Sometimes, youth who are placed in foster care experience a lot of disconnect from their biological family and relationships can become complicated. Foster parents, Julia and Robert Harvey have fostered seven youth with The Arc NCR over the past 10 years and have participated in countless trainings to promote the partnership between birth and foster families. They are advocates for the relationships that are important in court hearings and in working with the Department of Social Services.
Julia and Robert's commitment to fostering children is vital to the development of youth in our local community. Foster youth referrals are drastically increasing. This past June, there were 110 referrals for youth in need of foster families at The Arc NCR, more than doubling the numbers from June of the previous year at 52 referrals. Foster parents are greatly needed, and Julia and Robert are helping to meet this need.
The Arc NCR needs your support to continue empowering people to live, work and thrive in the community. Unfortunately, only a portion of The Arc NCR's funding comes from the state and government. Your generous support is critically important to the success of our programs, such as Treatment Foster Care. Help us support people with differing abilities in our local community by clicking here to donate.
Check out all our Arc Angel stories so far by clicking here!