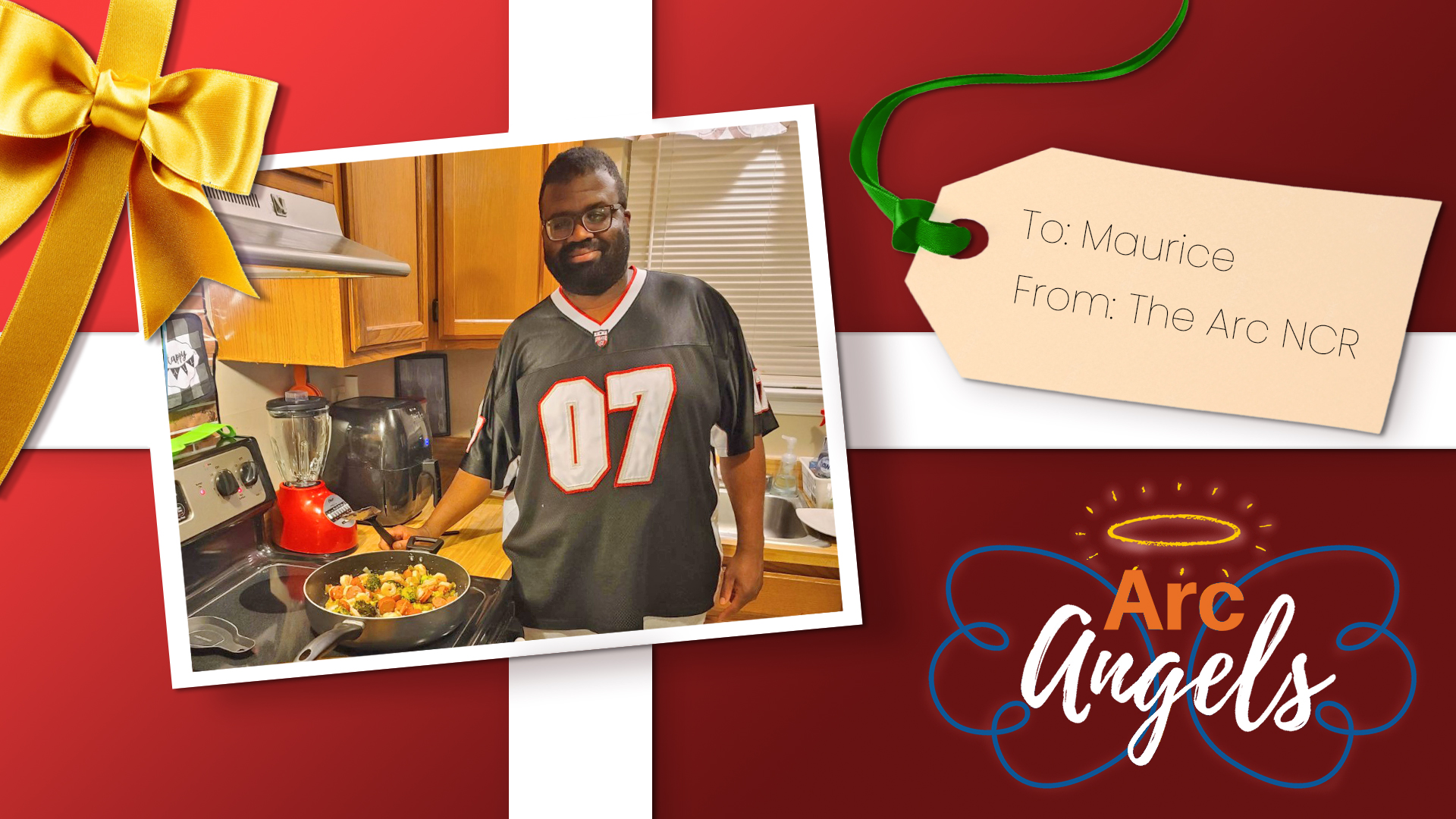 Maurice
A Story of Working Toward Independence
Working to become more independent is a story that almost everyone can relate to at some point in their life. Finding employment, learning to manage finances, and learning independent living skills such as cooking are a common thread among us. Maurice is well on his way in his journey of becoming more independent. Maurice is a hard worker, who has held a position at Aberdeen Proving Ground for 10 years and has recently started a new position at Cracker Barrel. You can see a photo below of Maurice's roommates waiting for him to finish his shift.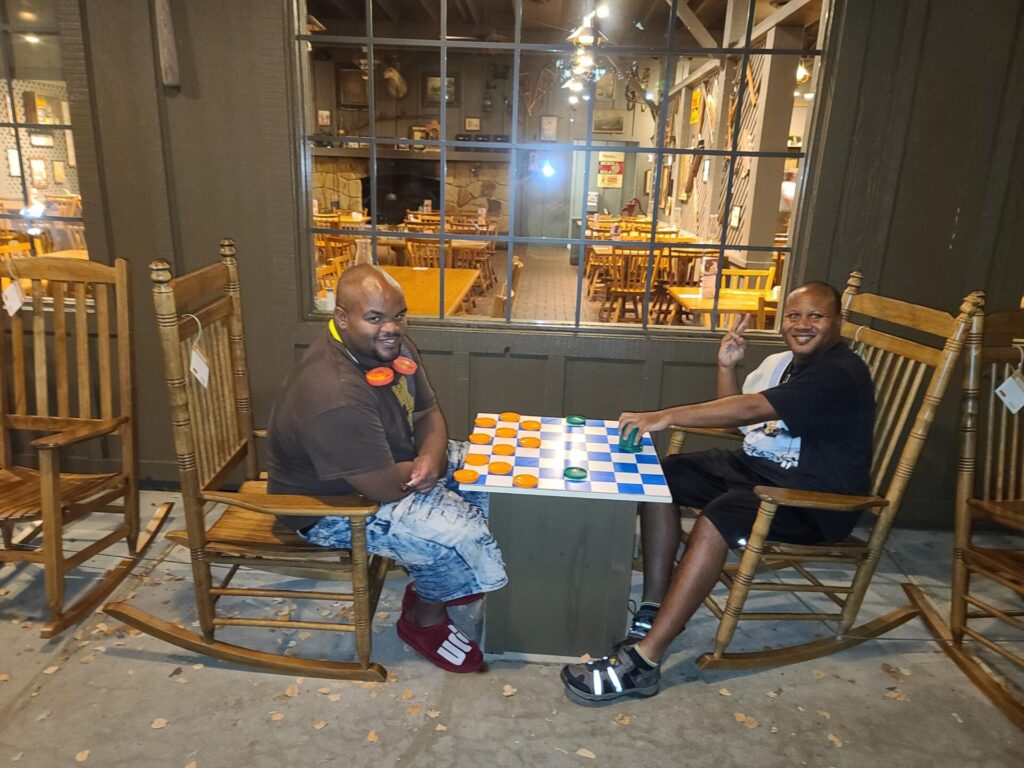 Maurice handles his own finances at the bank and attends his doctor's appointments independently. He is proud to be responsible for himself and is great at asking questions when he needs to learn more. Maurice has begun to study for his driver's permit and has a goal of eventually living on his own.
Maurice loves his roommates and has made a great impression on his team at The Arc NCR. Antique, a Direct Support Professional working with Maurice states, "Maurice always keeps a positive attitude and is always willing to help anybody. He tries his best at all times, and he never gives up on anything. He will keep going until he gets it right and is very determined. He is a prime example of what an Arc Angel truly is."
The Arc NCR needs your support to continue empowering people to live, work and thrive in the community. Unfortunately, only a portion of The Arc NCR's funding comes from the state and government. Your generous support is critically important to the success of our programs, such as Community Living and Employment Services. Help us support people with differing abilities in our local community by clicking here to donate.
Check out all our Arc Angel stories so far by clicking here!