The button above will open our donation page. Thank you so much for contributing to our Fund the Need campaign.
View our sponsors in the slideshow below, and scroll down to view live shout-outs to donors who contribute tonight as well as a live progress bar with our % toward our funding goal.
If you have any questions, please don't hesitate to email: development@arcncr.org .
Slide
Thank you to our generous sponsors.
Together we are empowering people with differing abilities to live, work and thrive in the community.
Achieve with us.
Title Sponsor
Jewelry Sponsor
Presenting Sponsors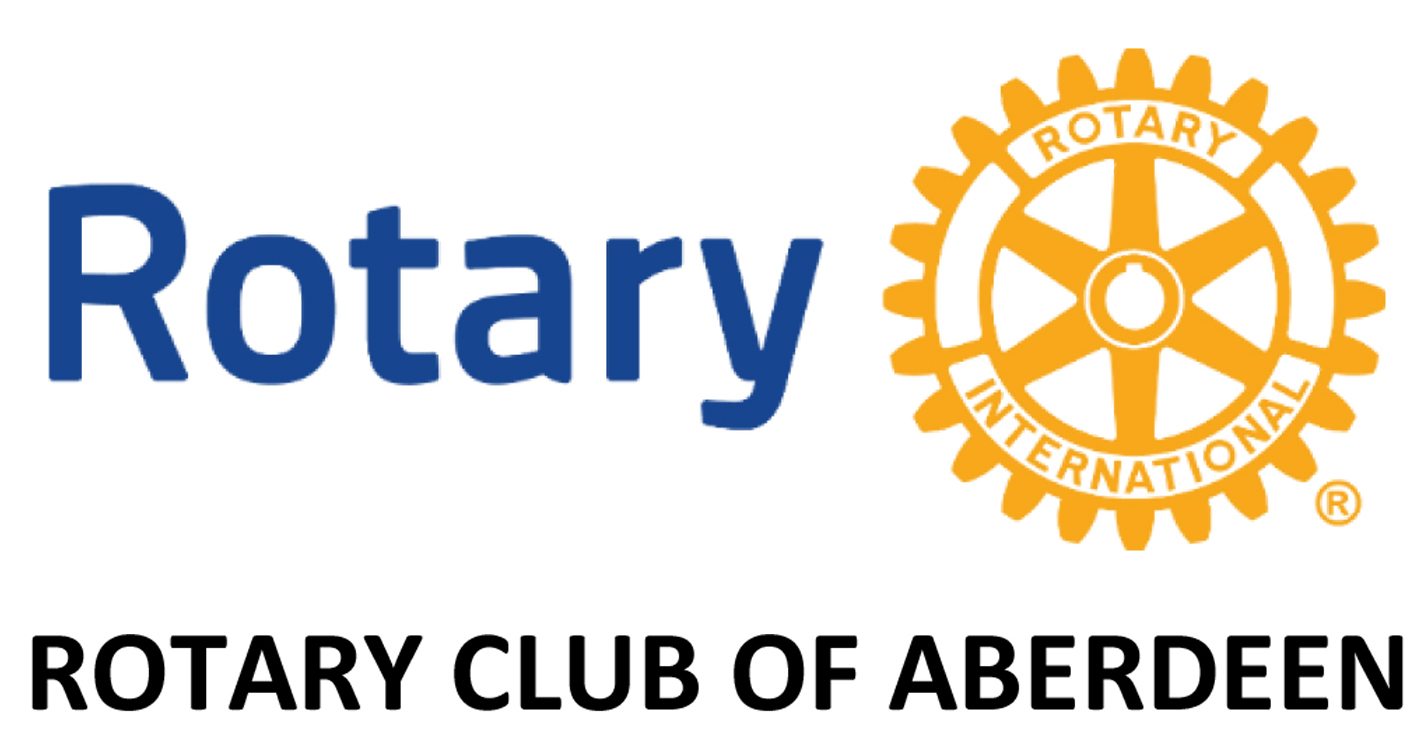 Premier Sponsors
FTD 1
Funding Focus Area #1: Families in Crisis
Many families are referred to our Family Support Services program every month, from agencies such as Harford County Department of Social Services, seeking resources to help their children with differing abilities while also facing financial hardship.
VIP Sponsor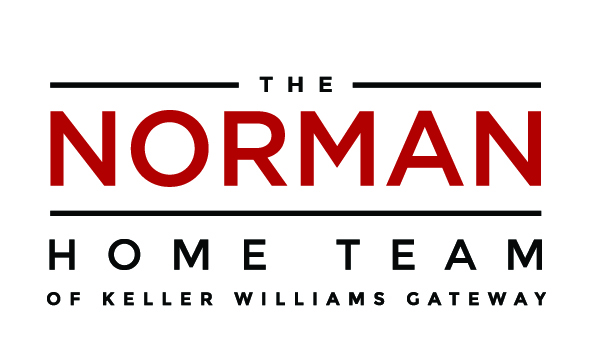 Decor Sponsor
Valet Sponsor

FTD 2
Funding Focus Area #2: Camp Sp'Arc Scholarships
Due to the current financial hardship facing many families in our community who have loved ones with differing abilities, a scholarship for Camp Sp'Arc can ensure that their loved ones have the opportunity to participate in our inclusive, community-based summer camp.
Ambassador Sponsor
APGFCU
BGE
Capital Services Inc.
Dimensional Health Care Associates
Harford County Government
Jarrettsville Federal Savings & Loan Association
MedStar Health
Plaza Ford
PSA Financial
Thompson Automotive
Patron Sponsors
Advance Business Systems
EBL Engineers, LLC
McGuireWoods LLP
Mutual of America
Next Generation Mechanics
Professional Care Pharmacy, Inc.
FTD 3
Funding Focus Area #3: Unexpected Medical/Dental Costs
The limitations of Social Security benefits leave many of those supported by The Arc NCR with large, out-of-pocket expenses for medical and dental procedures. Your support can create a fund for our Finance team to pull from to ensure these procedures are affordable for those in our services.
Associate Sponsor
AREAS
Dennis F. Metz in Loving Memory of His Son, Jason Jeffrey Metz
Harford Community College
Harford County Public Library
Kelly Benefits
SURVICE Engineering
The Kelly Group
The Stewart Companies
Wegmans
Weyrich, Cronin & Sorra
Even though our 17th Annual After d'Arc Gala is being postponed to May 13, 2022, the need for our Fund the Need campaign still remains. We will livestream a virtual Fund the Need event on October 16th at 5:30 P.M. on this website. This Fund the Need campaign will focus on raising money to support the following:
Unexpected dental and medical costs for people we support
Crisis funds for families in crisis who need temporary support for essentials such as food, housing, transportation funds to get to/from medical appointments, and finding/maintaining employment.
Summer camp scholarships for low-income families who wish to send their child or loved one with a differing ability to The Arc NCR's 2022 Camp Sp'Arc, the agency's inclusive, community-based summer camp.
Every dollar matters, and to see the specific impact you can have, here are examples of how your contribution can contribute to this campaign:
$2,500 – funds a major dental procedure for a person we support who has no dental coverage
$1,500 – funds rent for one month for a family in crisis who has lost their home either due to job loss or fire.
$1,000 – funds 4 children to attend summer camp
$500 – funds 2 children to attend summer camp
$250 – funds utility bill for family in crisis
$100 – funds clothes to families in need of professional attire for job interviews and employment
$50 – funds groceries for a family in crisis that cannot afford food
Achieve with us. Fund the need.
The button above will open our Jewelry Raffle page, where you can purchase Jewelry Raffle tickets.