Camp Sp'Arc
Camp Sp'Arc is a fun and inclusive summer camp with The Arc Northern Chesapeake Region for children ages 6 – 21, where campers are matched up with volunteers/buddies to have the best camp experience. This is a great way to bring youth together in our community, regardless of ability — to be included and have fun together.
This year's Camp Sp'Arc will be taking place over the weeks of July 17th and 24th. The camp will be based out of The Lutheran Church of the Good Shepherd in Bel Air, MD and will have themes for each week with lots of fun activities throughout the community. Learn about registration, volunteering and sponsorship below.
Registration is now open for campers aged 6 – 21. Click the link above to open and print our 2023 Camp Sp'Arc Registration Packet.
Mail completed registration packets to our Harford County Office,
4513 Philadelphia Road,
Aberdeen, MD 21001.
If you are over 16 and would be interested in joining the fun as a volunteer/buddy, apply to be a volunteer for Camp Sp'Arc via the link above. This will connect you to our "Better Impact" service, where you can create an account to complete the application. Just select "Camp Sp'Arc" in the volunteer options section. Volunteers are an important part of camp, becoming a role model and friend to campers and accompanying them during activities.
Camp Sp'Arc sponsorship packages offer exceptional opportunity to gain exposure throughout the local community and to show your support for children of ALL abilities. Click the link above to learn about the sponsorship offerings available or email the Development team at, Development@arcncr.org to learn more.

Inclusion Sponsor
Thank you to APGFCU for supporting Camp Sp'Arc as this year's Inclusion Sponsor.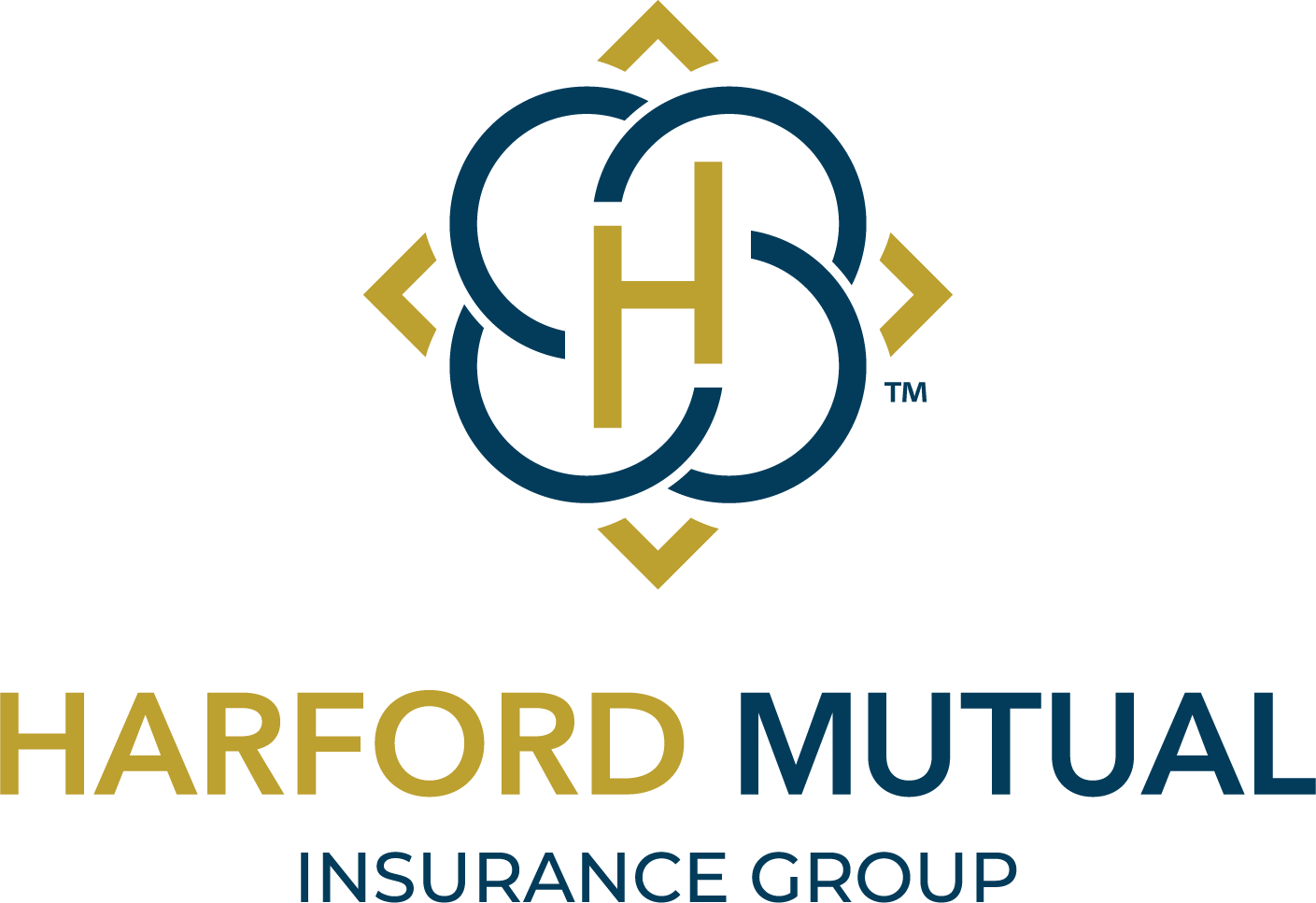 Empowerment Sponsor
Thank you to Harford Mutual Insurance Group for supporting Camp Sp'Arc as this year's Empowerment Sponsor.
Email the Family Support Services team at, FSS@arcncr.org to learn more.