Passport to Paradise
Thank you to all who supported this year's 18th Annual After d'Arc Gala.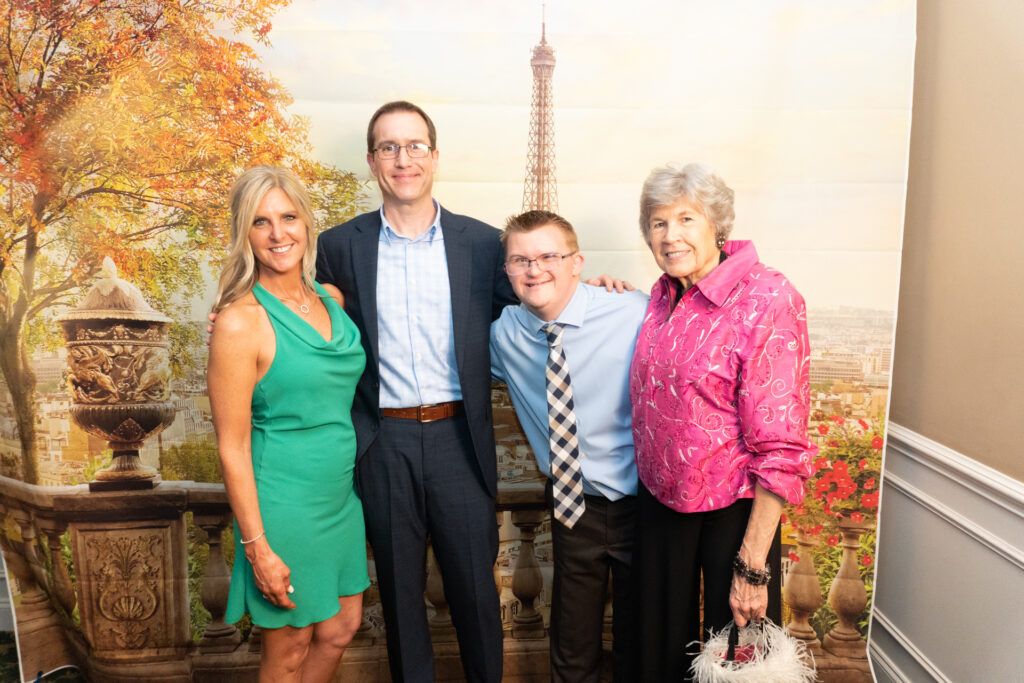 Click here to see our photo album from the night.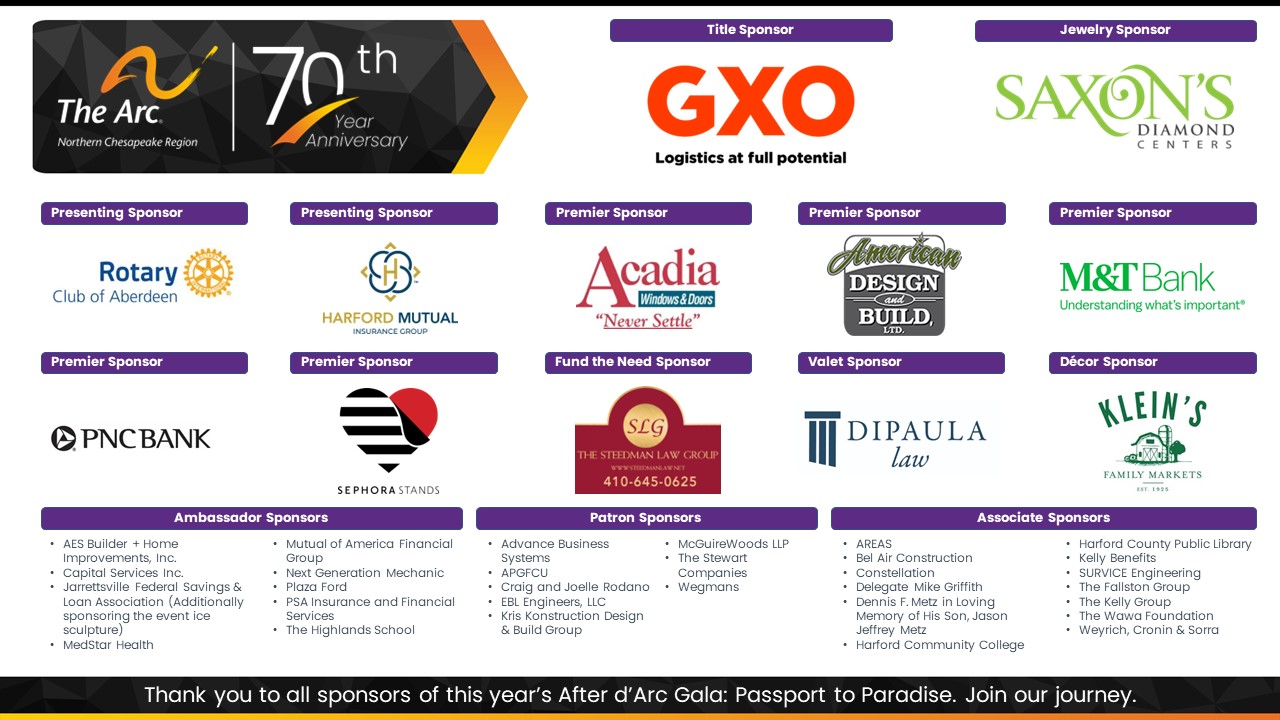 Thank you to our Sponsors!
The support of our sponsors has not only made this event possible, but helps to drive our mission forward in empowering people with differing abilities to live, work and thrive in the community.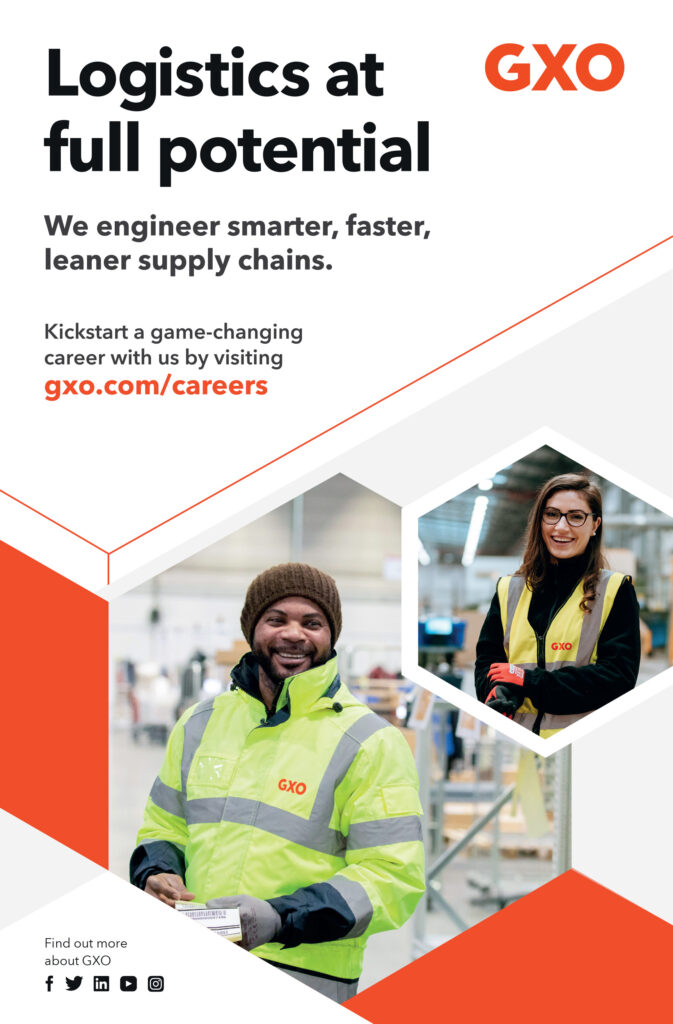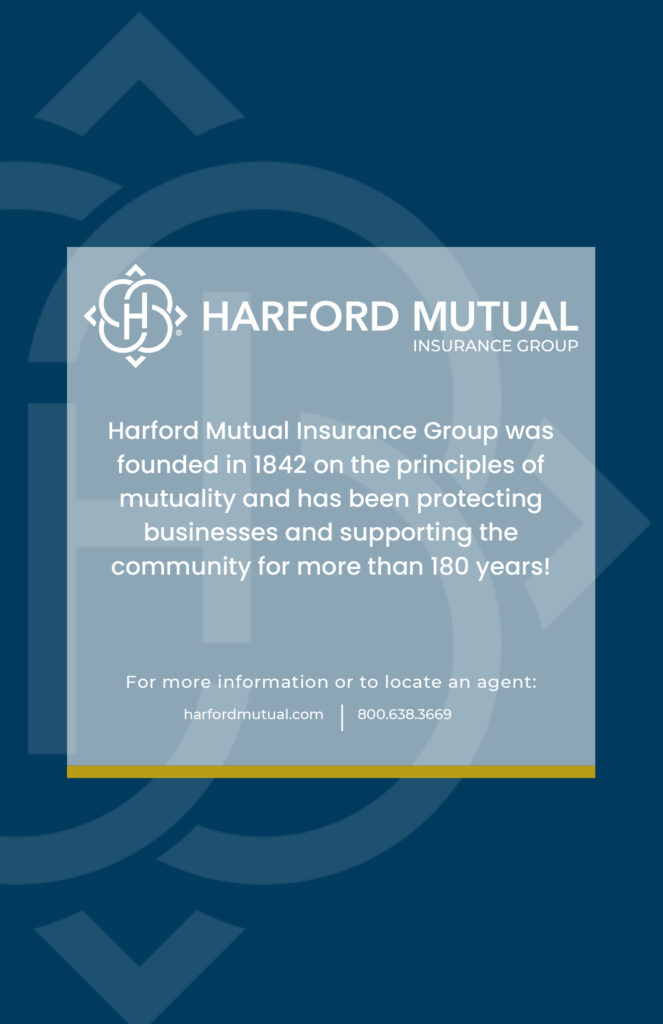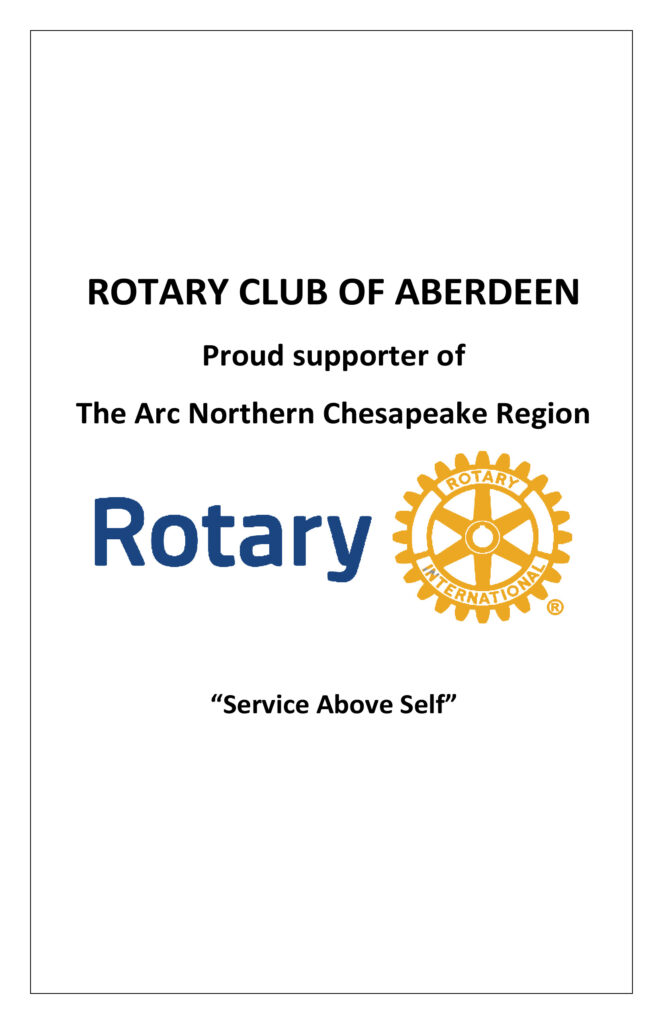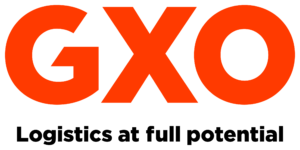 As a note on this year's Title Sponsor, GXO is a partner with our Employment Services program, which empowers people with differing abilities to gain and maintain competitive integrated employment. The employment partnership has been very successful and GXO was featured in our October video for National Disability Employment Awareness Month.
Passport to Paradise
Join our Journey
Contact The Arc NCR's Development team
for any questions on this year's After d'Arc Gala.
Email us at development@arcncr.org
Or call us at 410-836-7177.