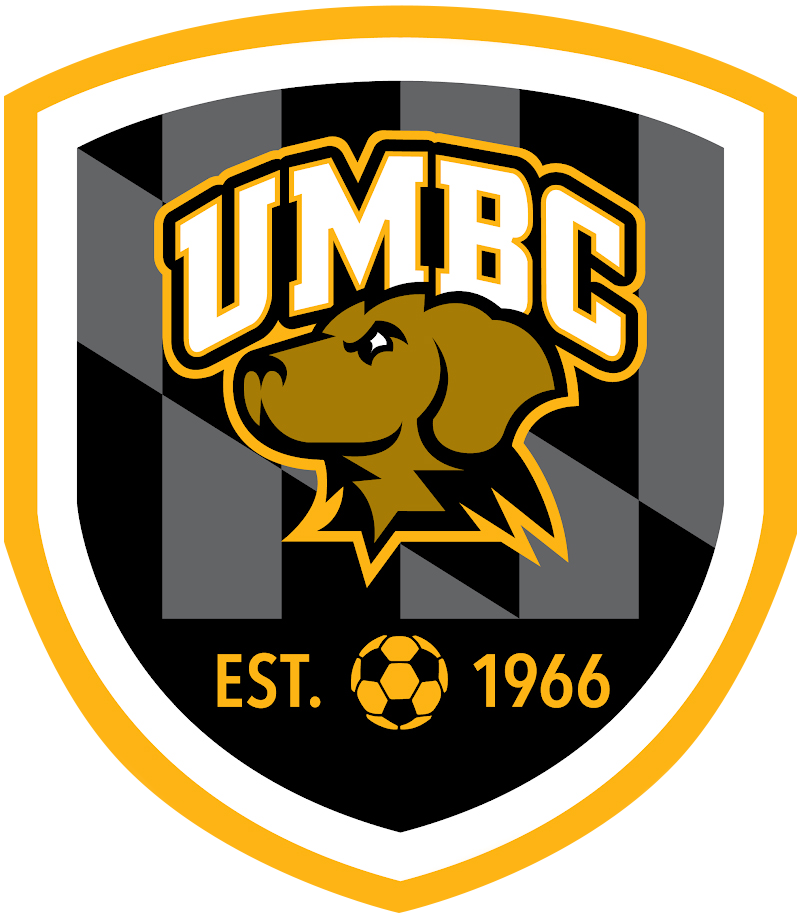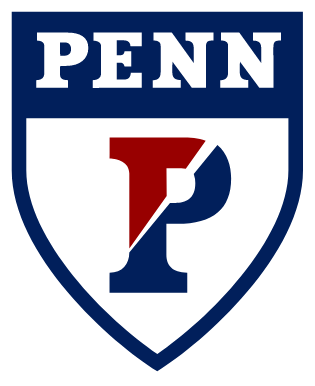 Kicks for Chase
Friday, April 14, 2023 @ 7:30 P.M.
University of Maryland, Baltimore County
Retriever Soccer Park
UMBC is playing defending Ivy League Champion Penn.
Tickets are free and all proceeds from food and drinks at the game will go directly to The Arc NCR.
Donations can also be made through the button below.
The Arc Northern Chesapeake Region empowers people with differing abilities to live, work and thrive in the community.
Thank you to all who have attended the Annual Kicks for Chase soccer game in past years.