The Arc NCR's
Sprout Film and Art Festival
Thank you for your support and celebrating artists and artwork of all abilities. Our 2022 virtual event is now closed.
Thank You
On behalf of The Arc Northern Chesapeake Region, all artists who contributed to this event, and our generous sponsors who made this event possible, thank you for choosing to support our mission and to celebrate artists and artwork of all abilities.
For those who purchased artwork or placed an order for a piece of artwork, our Development team will send an email to complete your purchase. Our Development email address is development@arcncr.org. Thank you.
2022 Studio Sponsors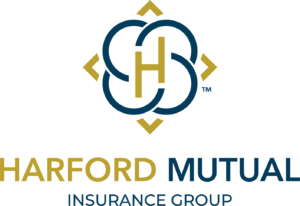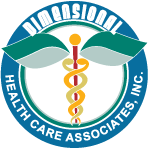 Red Carpet Sponsors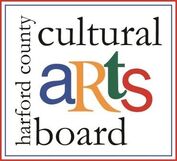 Talent Sponsors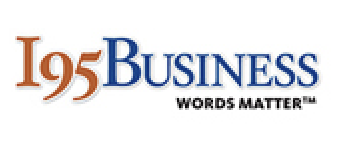 Brad and Stacie Stover