The Arc NCR's
Sprout Film and Art Festival
Save the Date
Tuesday, September 19, 2023
5:30 — 8:30 P.M.
Richlin Catering & Event Center
1700 Van Bibber Rd, Edgewood, MD 21040
Celebrate artists and artwork of all abilities.
The Sprout Film and Art Festival highlights the many talents of people with differing abilities, as well as other professional artists in the community. The Arc NCR's annual event provides an inclusive art gallery that includes work from professional and aspiring artists, as well as films from the renowned NYC company, Sproutflix. The program will also include artistic entertainment. Hors d'oeuvres and drinks will be provided at the event, as well as a cash bar.
The Arc NCR is seeking submissions for the art exhibit. Interested artists, with and without disabilities, are invited to submit art pieces, either two or three dimensional. Please click the "Submit Artwork" button below to submit your artwork.
For those interested in sponsoring or purchasing tickets to attend, please click the "Ticket Purchase" or "Event Sponsorship" buttons below. Please contact Development at development@arcncr.org or at 410-837-7177, ext. 387 if you have any questions on the event.
For more information on this year's event, please contact development@arcncr.org
2023 Studio Sponsors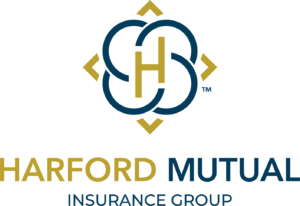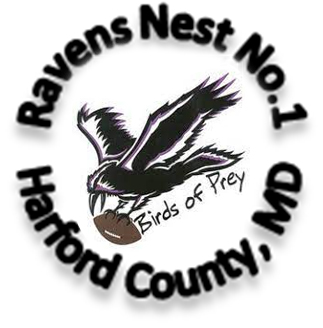 Red Carpet Sponsors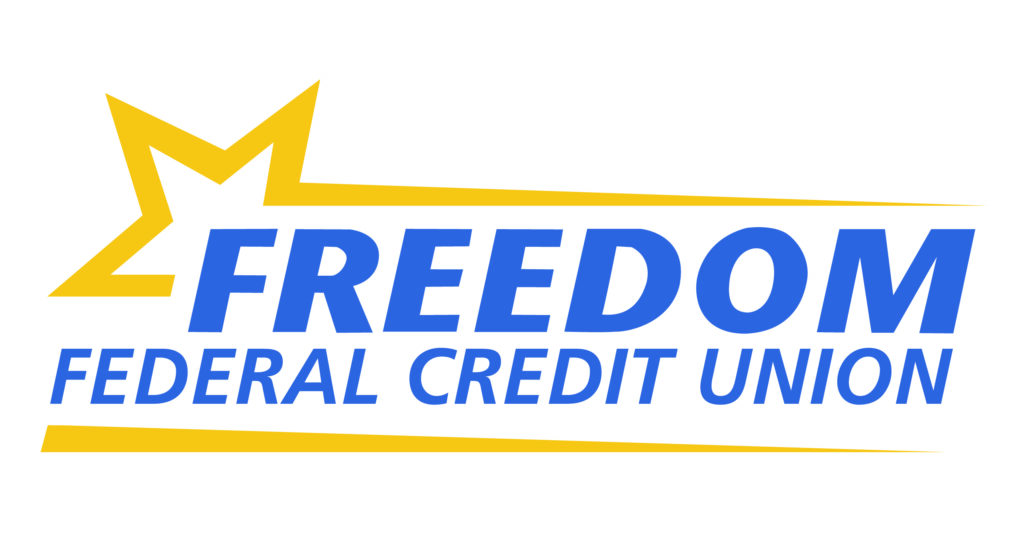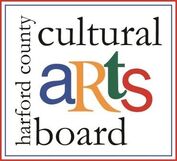 Director Sponsors