The Arc NCR's
Sprout Film & Art Festival
Virtual Event February 10, 2022 @ 6:00 P.M.
The Sprout Film and Art Festival is a great event for The Arc NCR and helps bring awareness to the work and mission of the organization, while simultaneously bringing together our local community to highlight and celebrate artists of all abilities and their work. Enjoy work form artists throughout the Northern Chesapeake Region and view artistic and memorable films from the renowned NYC company, Sprout, all through our website, here on this page the evening of the event.
Artists of all skill levels are invited to submit artwork for the virtual Sprout Film and Art Festival. Artwork can be any medium, but must be display/photography-ready. Submitted artwork will be showcased here on the website, and attendees will have the option to purchase pieces that resonate with them. Please contact development@arcncr.org prior to dropping off artwork. Submissions will be accepted in The Arc NCR's main lobby located at 4513 Philadelphia Road, Monday-Friday 8:30 a.m. –4:30 p.m. All pieces are due by January 21, 2022.
2022 Studio Sponsors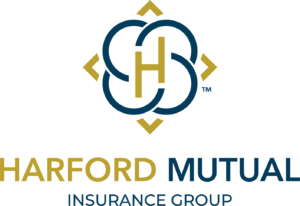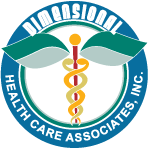 Red Carpet Sponsors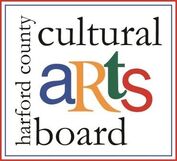 Talent Sponsors