The Arc NCR's
Sprout Film and Art Festival
November 16 from 5:30 — 8:30 P.M.
at Richlin Catering & Event Center
Celebrate artists and artwork of all abilities.
The Sprout Film and Art Festival highlights the many talents of people with differing abilities, as well as other professional artists in the community.  Enjoy the inclusive art gallery that includes work from professional and aspiring artists and view artistic and memorable films from the renowned NYC company, Sproutflix.
On behalf of The Arc Northern Chesapeake Region, all artists who contribute to this event, and our generous sponsors who make this event possible, thank you for choosing to support our mission and to celebrate artists and artwork of all abilities.
Our next event will be taking place on November 16, 2022 from 5:30 — 8:30 P.M. at the Richlin Catering & Event Center, 1700 Van Bibber Road, Edgewood, MD 21040
2022 Studio Sponsors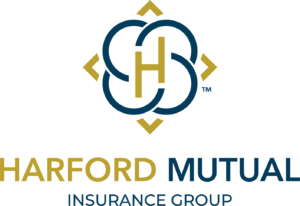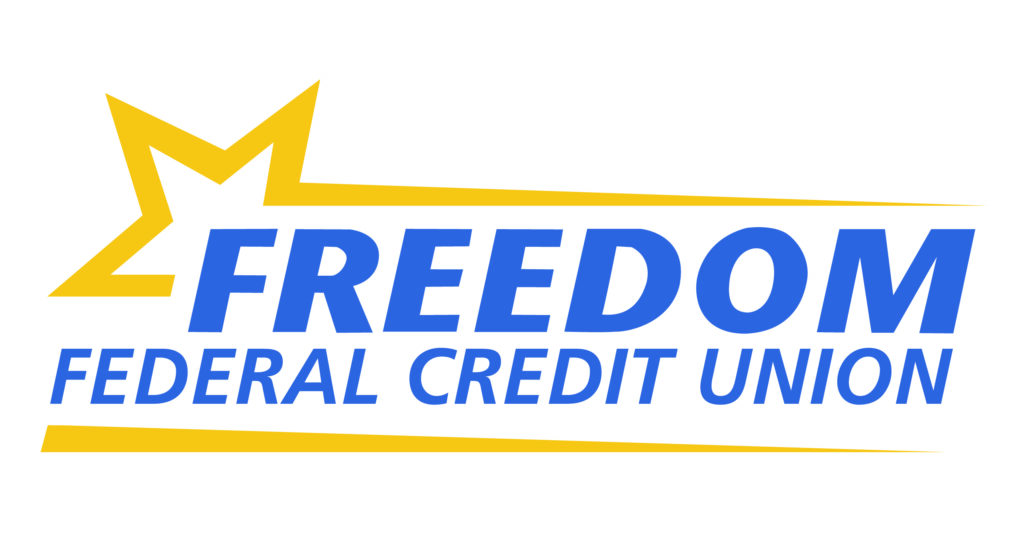 Red Carpet Sponsors
Talent Sponsors