Employee Appreciation
Recognizing Direct Support Professional Awareness the Week of September 12,
as well as recognizing the outstanding contributions of all team members.
Celebrate the outstanding team members we have at The Arc Northern Chesapeake Region!
Please read about all of the team members who have been nominated for our Most Outstanding Employee Award below. Click on one of the team members featured below to see their award nomination.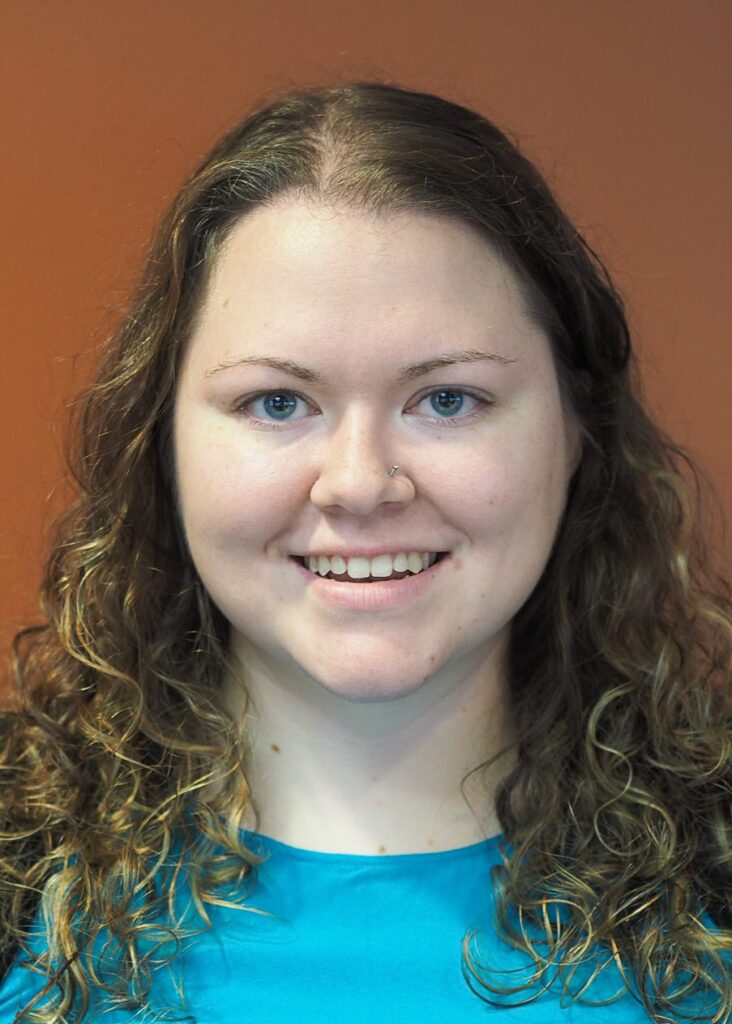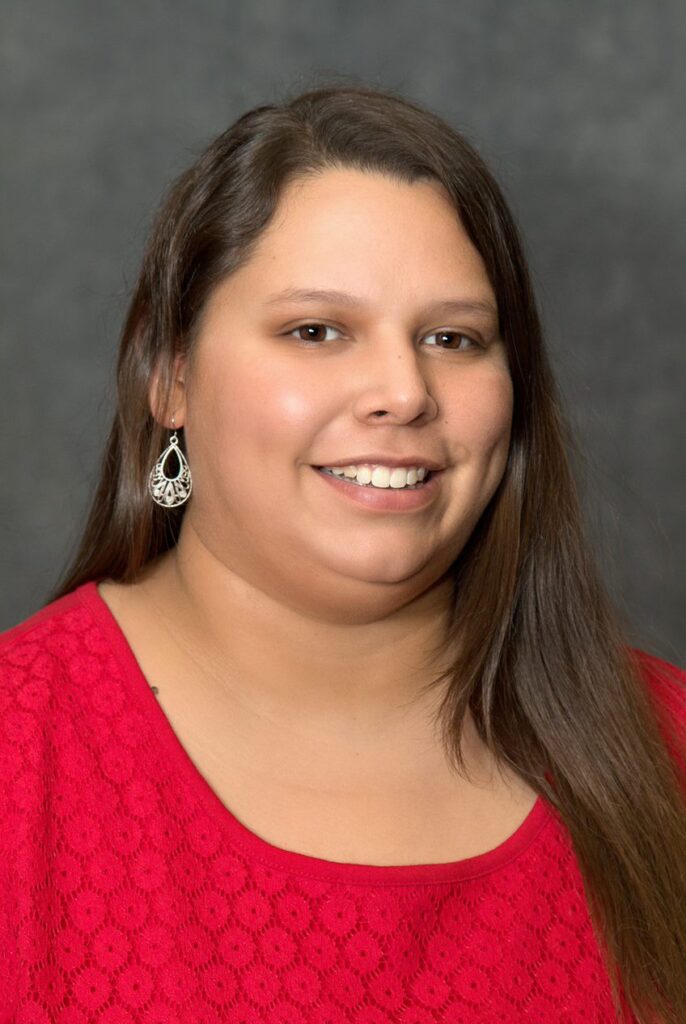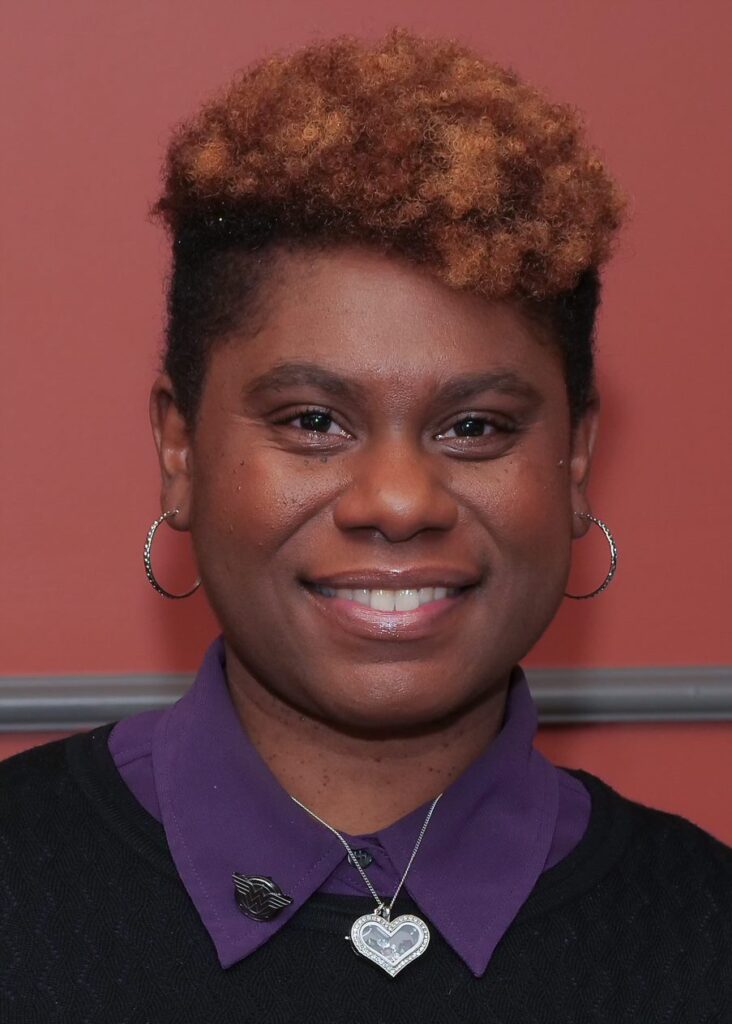 Professional Achievement Recognition
A special recognition to all those listed below who have invested time into their professional development.
DSP 3 Certifications
Iva M.
Judith M.
Deneen L.
Katelynn S
Jessica S.
Michael W.
DSP 2 Certifications
DSP 1 Certifications
Shelby A.
Lisa C.
Laura S.
Lashae K.
Marlice R.
Cindy P.
Amanda W.
Kristen S.
Marsha D.
Alice M.